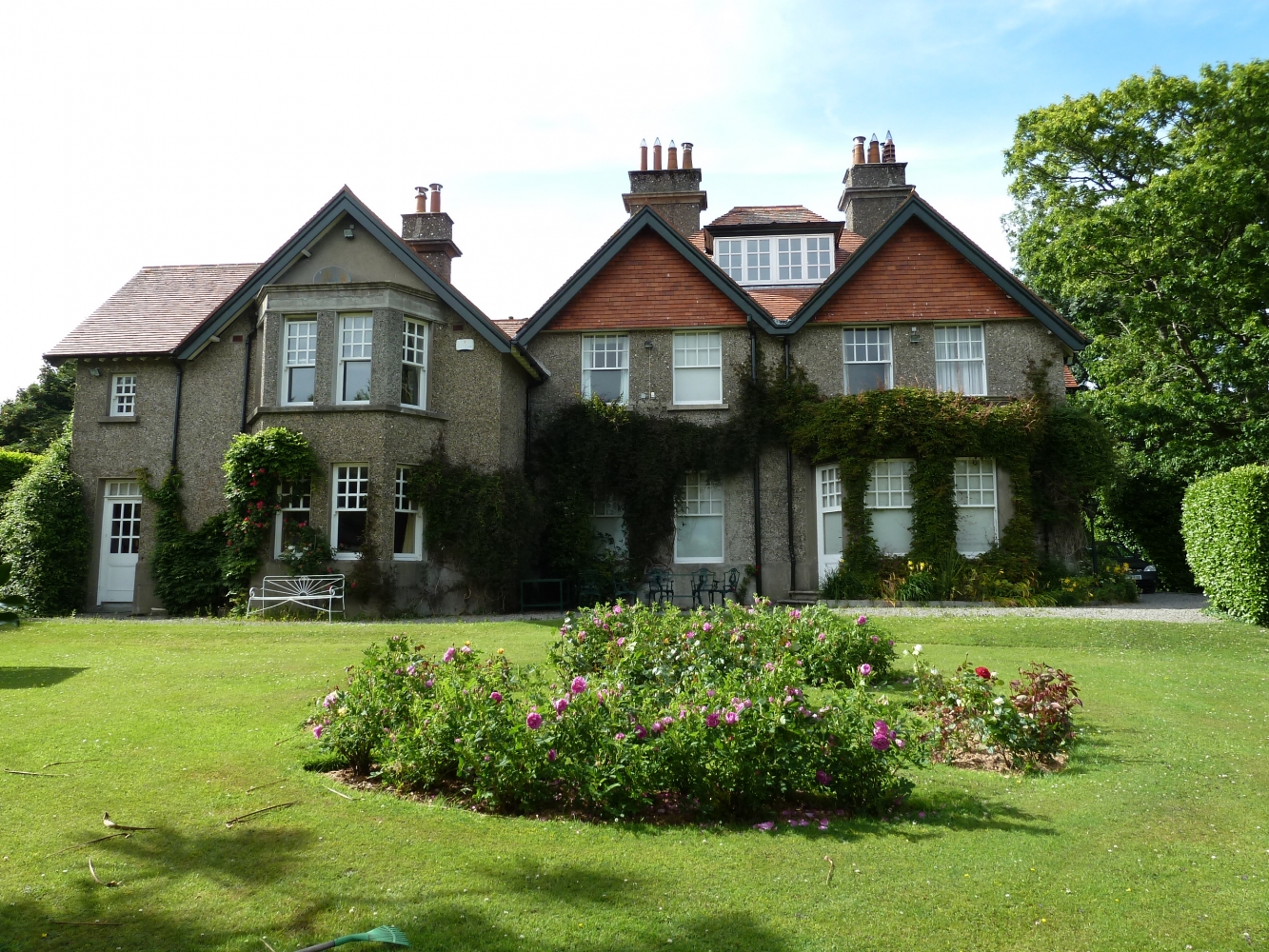 PROJECT

Whole house remodel after fire

LOCATION

The Burnaby, Greystones, Co. Wicklow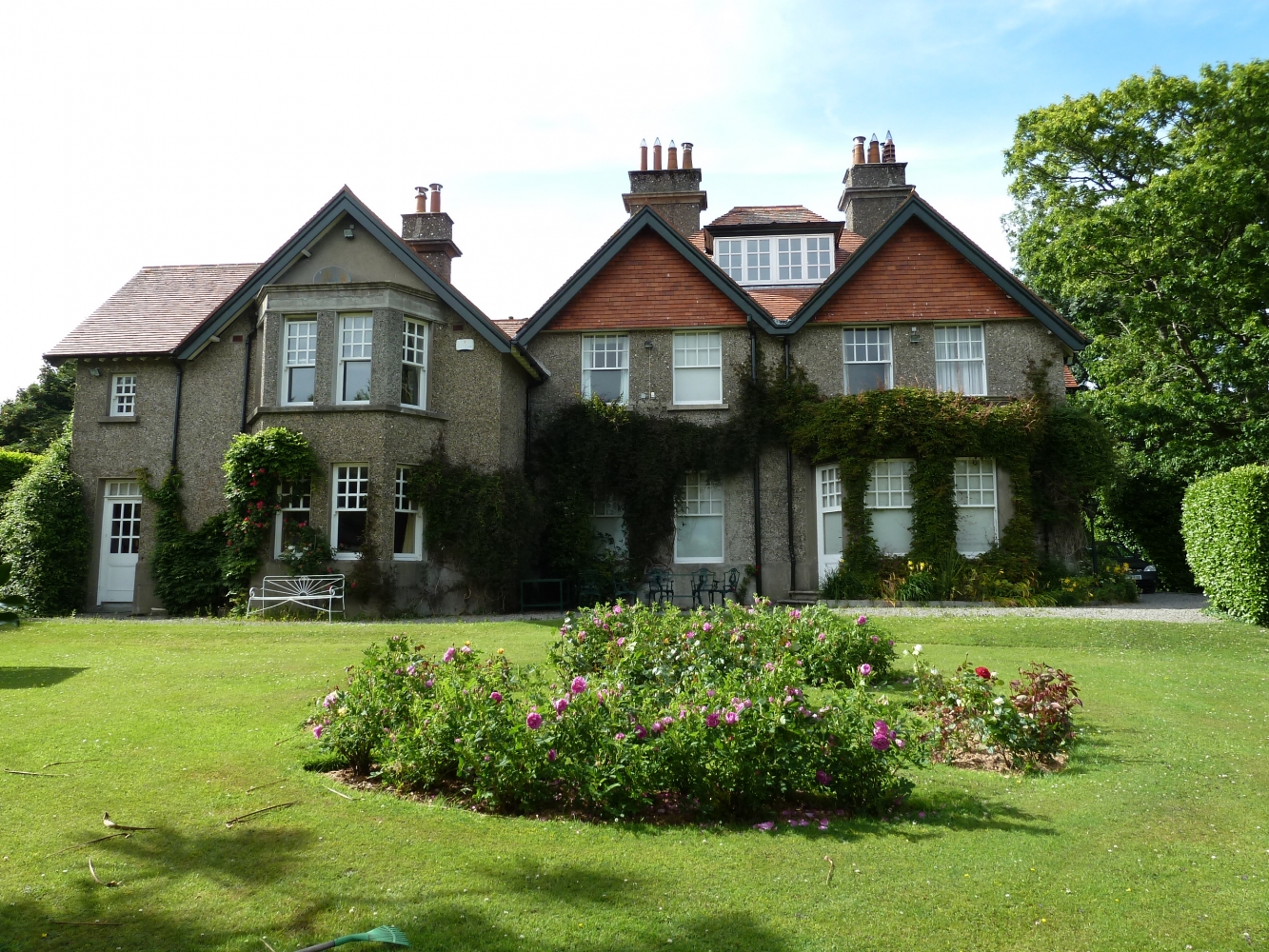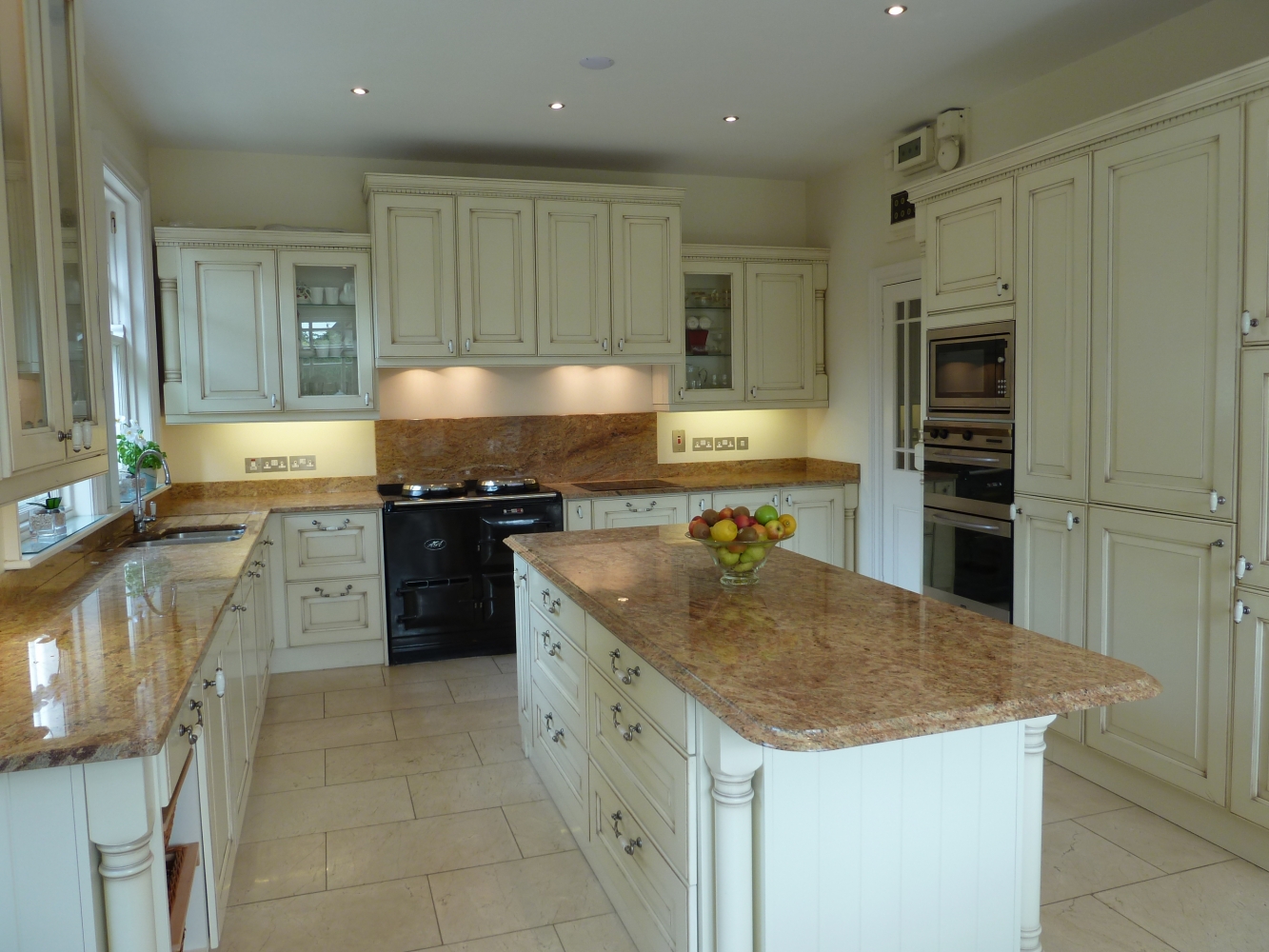 The approach
Following a large fire which destroyed the interior of this historic home in The Burnaby in Greystones, an Architectural Conservation Area, MHF Architects worked with the home owner to reinstate and upgrade the house while retaining the historic features and including modern conveniences.
The ground floor layout was retained as existing with the exception of opening up the kitchen to provide a larger kitchen/breakfast room, the previous 9 bedrooms were reconfigured to provide a large modern comfortable master bedroom with ensuite bathroom and dressing room, 4 additional bedrooms (three ensuite), large family bathroom and a home gym on the upper floors. The ground floor dining room, drawing room, study, sitting room and hall were all retained as existing and redecorated.
The upgrades included internal insulation, double glazed sash windows full rewire including Cat 5 throughout, new plumbing, and the provision of a heat pump. Following such a traumatic event the home was returned to its former glory but with the benefits of being warm, more practical for modern living and affordable to run. MHF Architects worked with the home owner in the redecoration of the home throughout also.
Download PDF