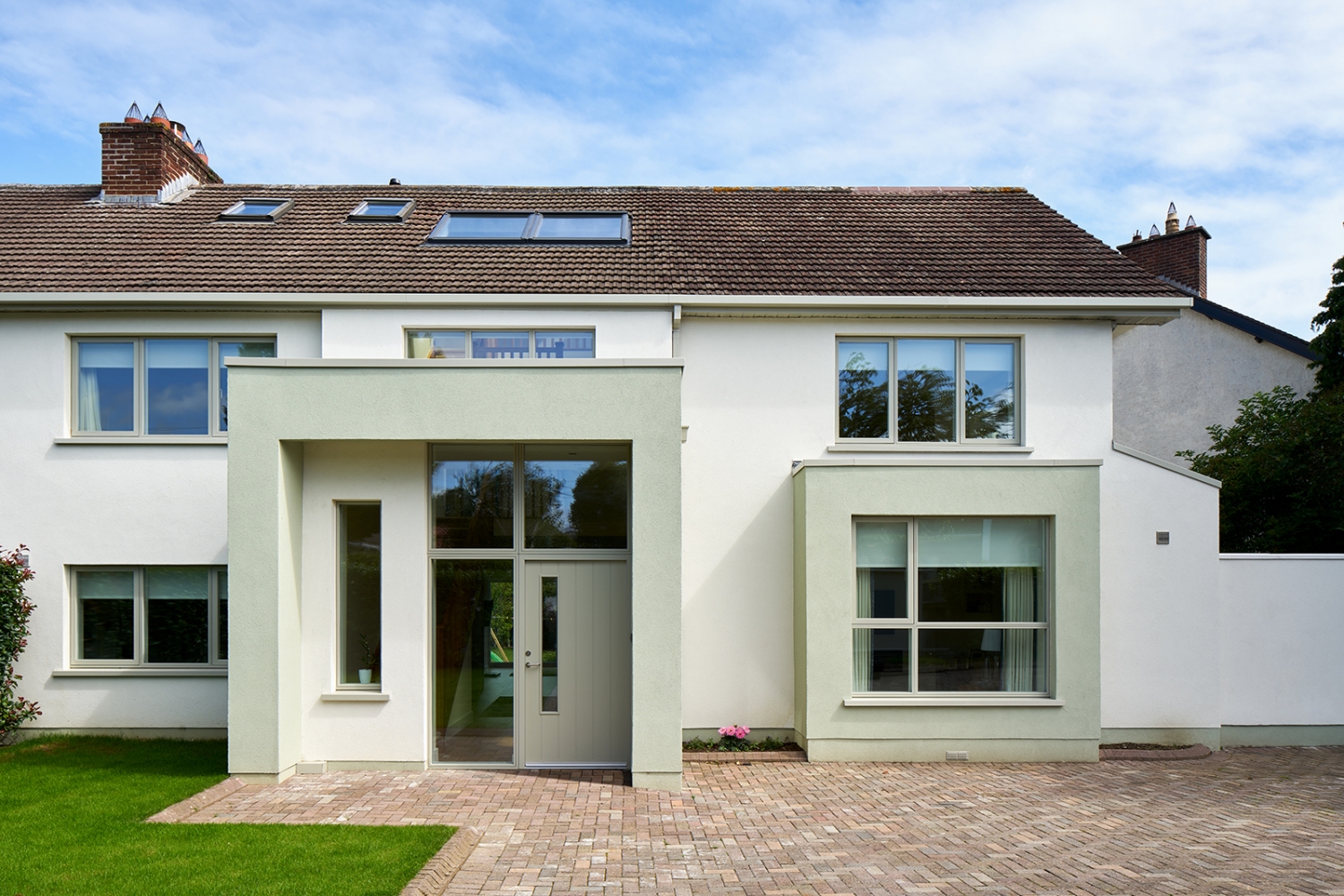 PROJECT

Whole house remodel, renovate and energy upgrade
Planning approval & Retention

LOCATION

Callary Rd, Mount Merrion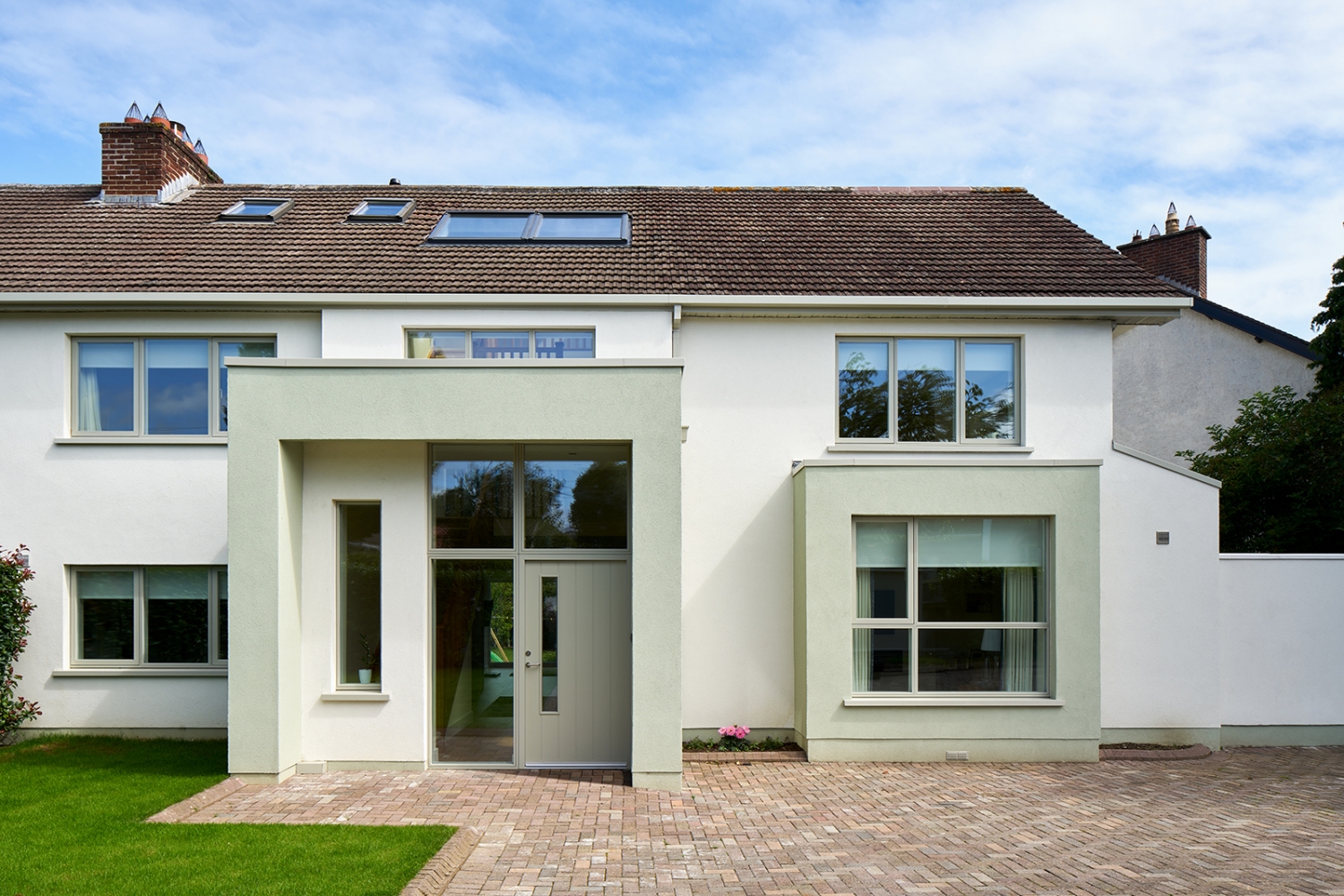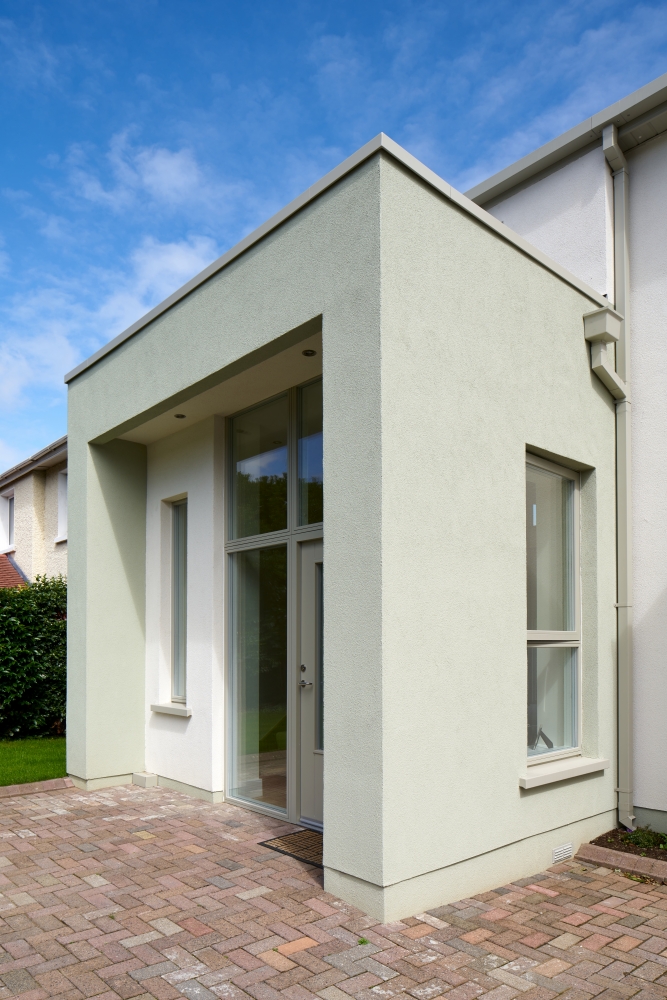 The approach
MHF Architects worked with our clients to fully remodel their newly purchased home for their family.
Improving flow, energy efficiency and natural light were central to the design while connecting the house to the garden it had previously turned its back on. New front and rear extensions were added enabling us to reposition the stairs creating volume and space in a central hallway connecting all spaces in the home and flooding the previously dark house with natural light. The reconfiguring of some internal spaces created a large open plan kitchen/living/dining space connected to the rear and side gardens for modern family life while retaining the original reception rooms for formal entertaining.
This home achieved a B Rated BER Cert with a traditional gas boiler and possibility to upgrade in future to a more energy efficient heat pump.
Download PDF