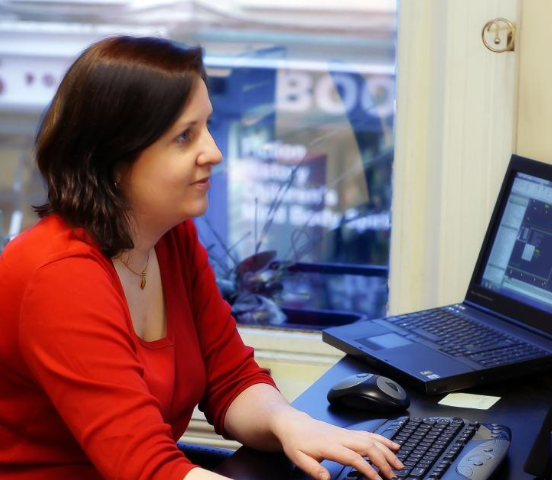 MHF Architects is an independent, experienced, RIAI registered architectural practice. We bring a one to one, personal approach, to all our projects. We collaborate with our clients to bring their aspirations to reality ensuring that best design, value, quality and functionality are central to all decision making. Working together we develop a project from concept through to completion.
As a Royal Institute of Architects in Ireland registered practice, you can be assured of the quality of service being provided. With continuing education, training, experience and insurance we bring your project from start to finish professionally.
Michelle Farrell MRIAI RIBA RIAS studied at The University of Dundee, Scotland where she successfully attained two degrees (BSc Arch & B(Arch) Hons). Michelle worked in several large architectural practices internationally in Los Angeles and Glasgow, qualified as a chartered architect with The Royal Institute of British Architects and The Royal Institute of Architects in Ireland, gaining invaluable experience under inspirational mentors before MHF Architects was founded in 2010.
Michelle has a special interest in sustainability and energy conservation in design and construction having successfully completed a Postgraduate Certificate in Professional Energy Skills in NZEB at Dublin Institute of Technology. She Focuses on a design and fabric first approach with technology in a supporting role where required for best long-term results. With an RIAI Grade 3 Conservation accreditation, Michelle can offer specialist services in conservation and restoration; complementing the beauty of the old with striking simplicity of contemporary design. She is also RIAI PSDP accredited and can undertake the required Health & Safety Role on your building project.